If you are looking for coastal charm and sophisticated luxury style living then you can't go past the classic Hamptons style for your home. This trend suits the Australian lifestyle and over the past 12 months we have seen this style take off and is now the most asked for style for our second storey additions. Best of all, it's not an expensive look to achieve and we love the street appeal that a Hamptons style transformation provides to our clients.
How to achieve the Hamptons look
Think light, bright and open. The Hamptons colour palette is based on neutral coastal tones such as whites, creams and greys alongside sea blues from duck egg to rich navy.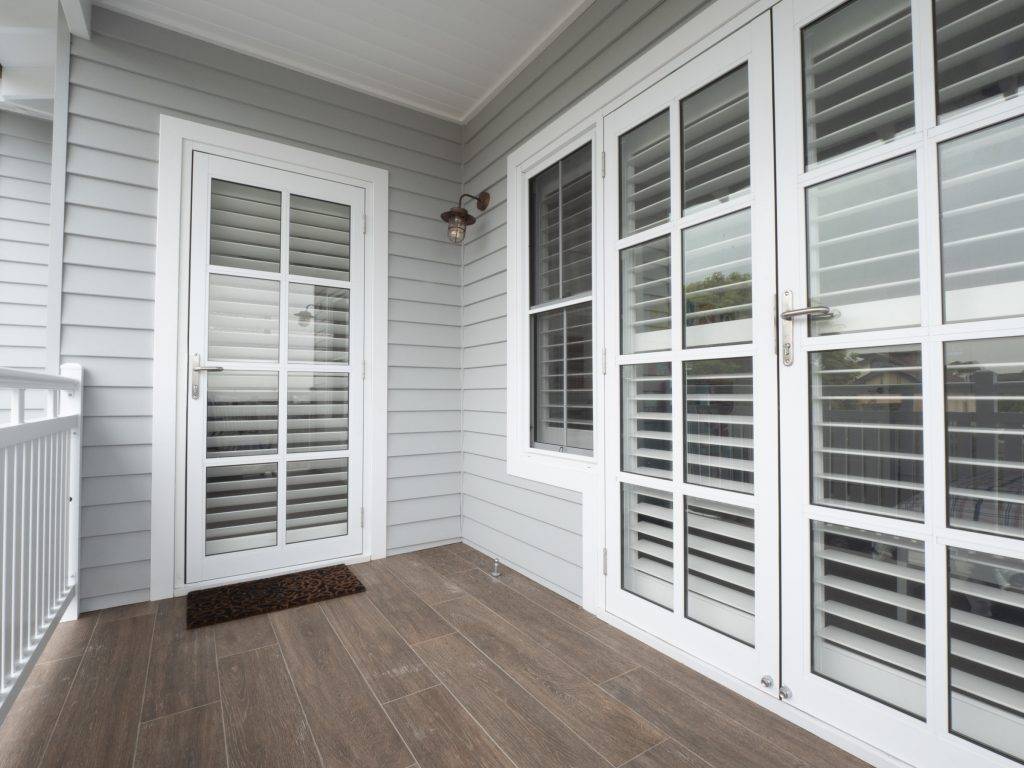 External features include a weatherboard cladding, such as the Weathertex cladding EcoGroove Smooth or James Hardie Scyon Linea with larger windows (with or without colonial bars) and window trims which are painted in white.
Internally, the idea is to achieve as much natural light as you can and use natural colour tones and fabrics inside to keep it bright and airy.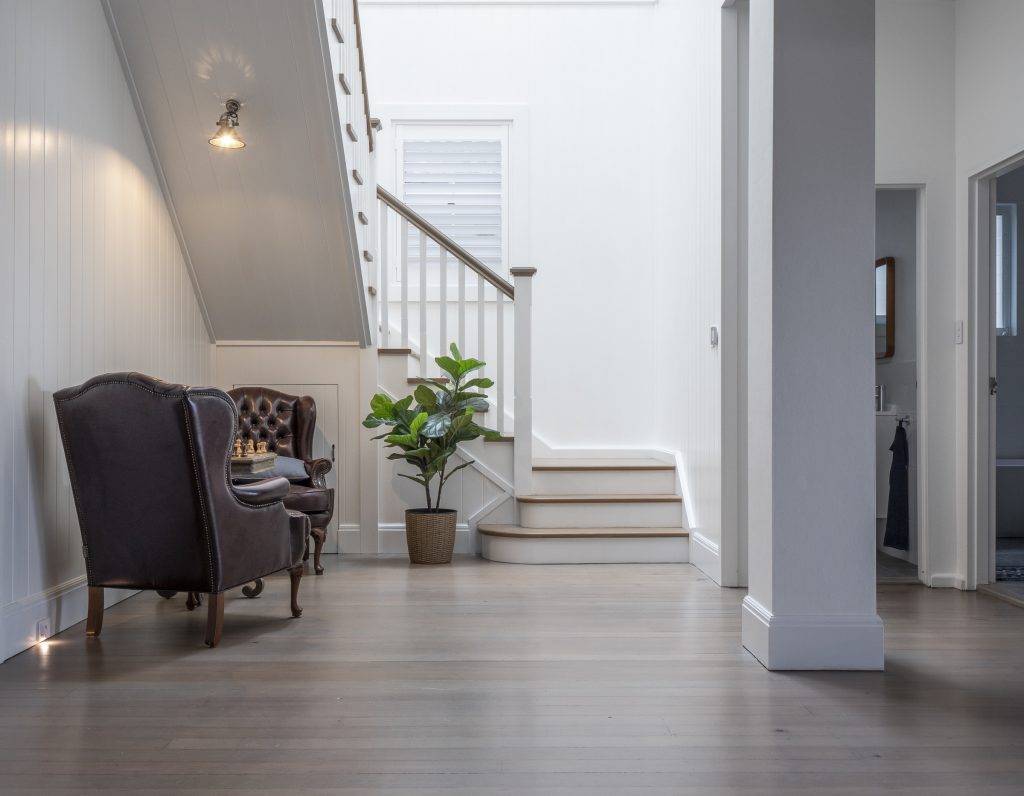 You can use internal pine panelling, larger skirting and the use of skylights in the stairwell let in natural light to keep it bright and airy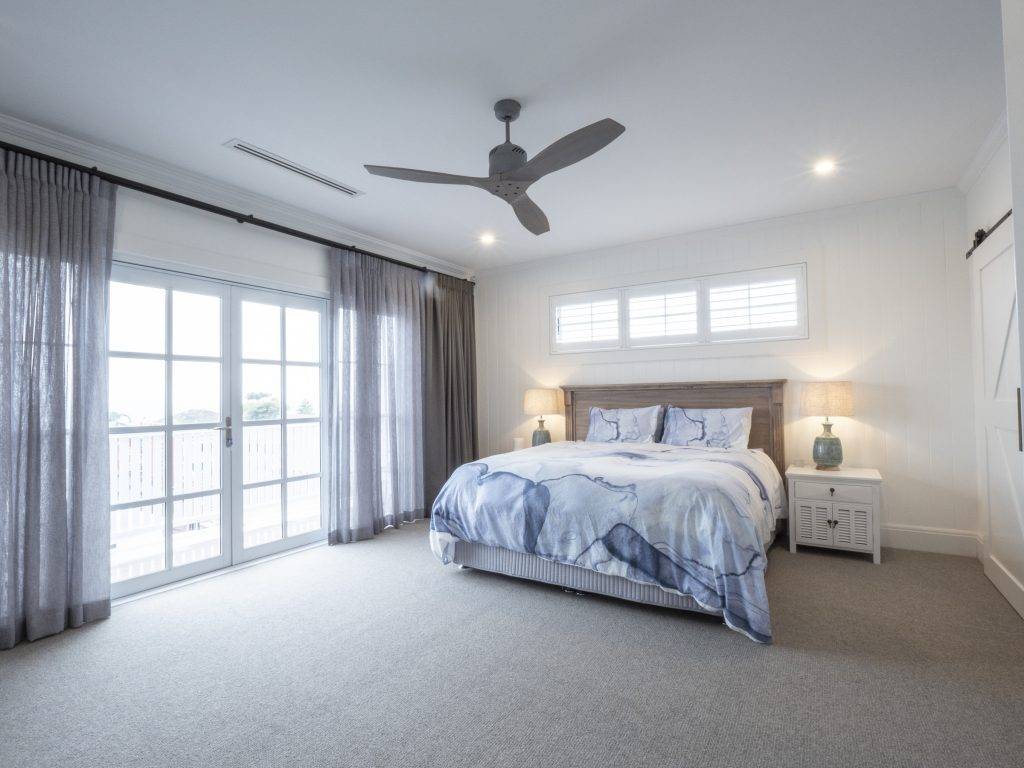 The use of colonial bars on the windows, plantation shutters and voile curtains with higher ceilings (or another option is to use raked or coffered ceilings)
If you can get a few of the simple elements right, achieving the timeless Hamptons style is easy. Our team can help you plan a Hamptons style addition on your home and work through the process with you. Click here to contact the team