When it comes to extending and renovating their home, many of our clients will have at least one additional bathroom added or updated as part of their project.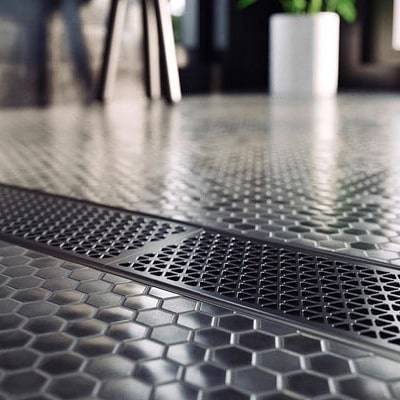 When you are planning on the type of fixtures and fittings that you would like to include in your bathroom, do you pause to give any thought to the drainage? Often we find that this can be overlooked, so we wanted to share with you Stormtech's linear drainage system. They have a designer range and have recently added 3 new colours to the range so you can match them in with your bathroom style choices – there is now bronze, copper and brass alongside the traditional steel and black look available.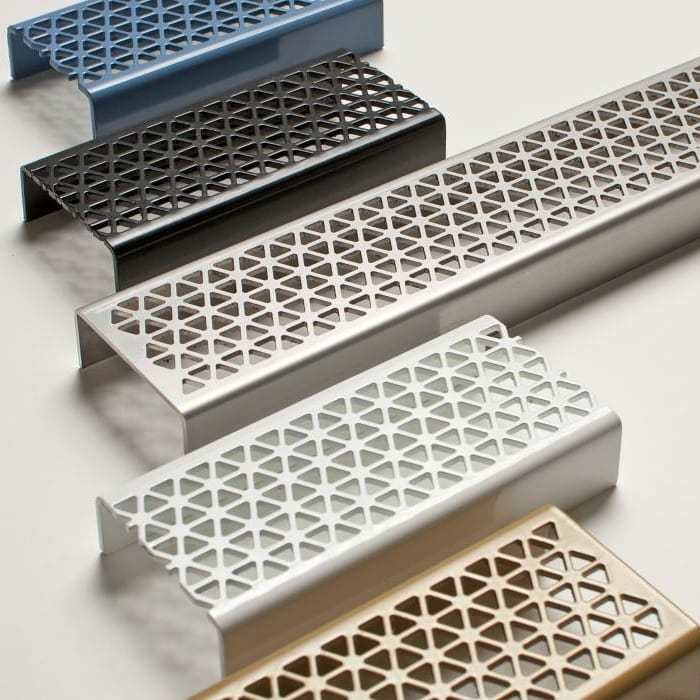 It's a grate addition to their collection! – pun intended! ?
Interested in starting your build? Contact us to get the process started!